Every era is overpowered by certain talents and new skills that reshape its previous ages and how things are usually done. Handball is no exception. Along the years each handball era has been categorised by certain techniques and moves, the next era arrives with new faces to reform all the old tales.
In the early days of Handball, the most powerful handballers were characterised by powerful moves and focused tactics. Nowadays, the 21st century is named after speed; the speed of shooting, running fast breaks, and coming right back for defense.
A few of the amazing handball legends these days would be Mikkel Hansen, Ahmed El Ahmar, and Niklas Landin. Hansen, more commonly identified by fans as the G.O.A.T, is a shooting machine. Currently playing for Paris-Saint-Germain and his national team Denmark, he managed to bring his team the last Championship Cup home while he was awarded the most valuable player (MVP).
Ahmed El Ahmar, Egypt's pride and joy is loved by all handball fans internationally. His skills, rapid moves, and presence alone sends fans into a frenzy cheering in the loudest possible way. He was awarded the top scorer award of the Super Globe Cup across all its versions. As for his national team, Egypt, he secured the eighth position in the last version of the IHF Men's Handball World Championship.
Last but not least, Nikolas Landin, the most famous goalkeeper for the year 2019, has managed to grab the attention of all handball fans and critics. He did a phenomenal job in the last version of the championship and managed to secure himself a deal in TWH Kiel, the German handball Club. He also succeeded in keeping up his performance specifically in the Champions League. Now, for a player to be known and loved that is the norm, but for a goalkeeper it is a phenomenon.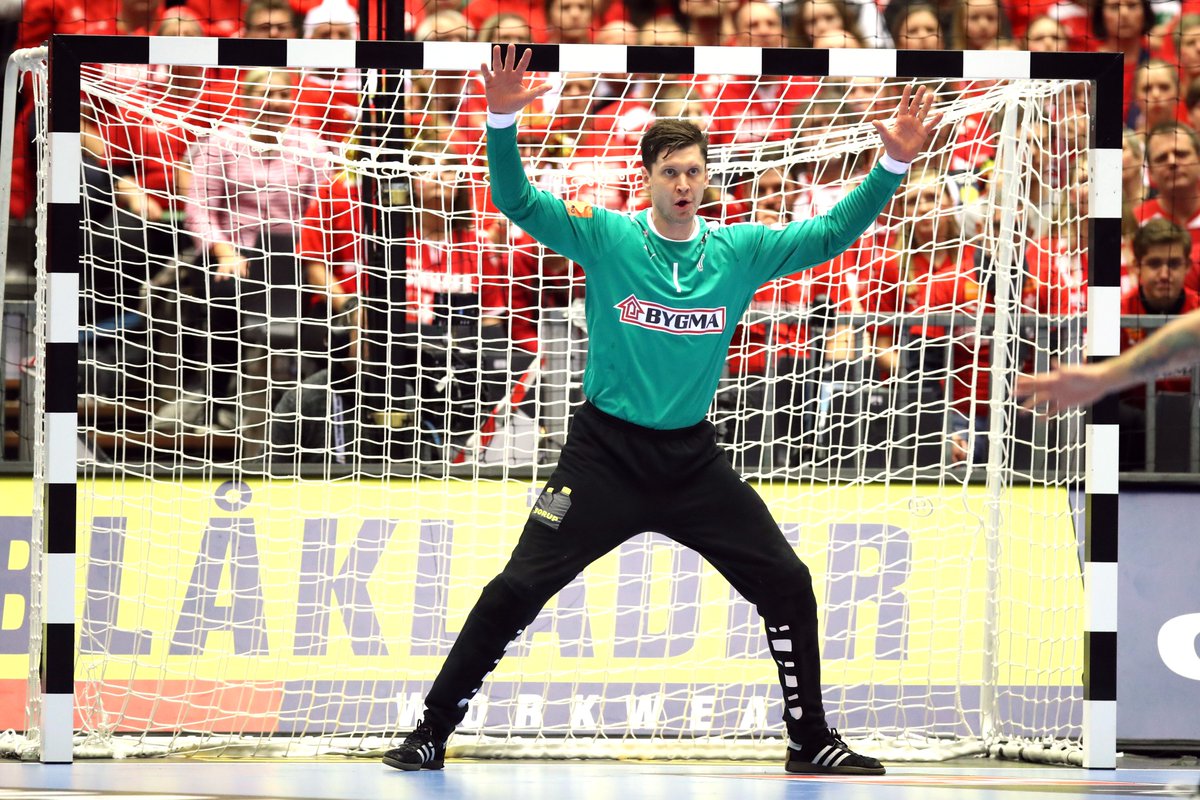 So, do not miss the chance to watch those legends play live at Egypt 2021, the 27th IHF Men's Handball World Championship. For all you know, you are witnessing a handball era fusing into another.