Stars to Watch Out for in Egypt 2021 – Group D
On this week's agenda we have Group D. This group has Denmark, Argentina, Bahrain, and D.R. Congo.
The former host and winner of the world championship already has two legends previously mentioned, Mikkel Hansen and Nikolas Landin. This time we are to delve deeper into this dominant and talented team. Two names first come to mind right after the legends: Rasmus Lauge and Magnus Landin. Lauge is currently playing his second season for Telekom Veszprem after having stayed in SG Flensburg-Handewitt for three consecutive seasons. Junior Landin is playing with his older brother in TWH Kiel and has been since 2018. Along with everyone in this dream team, they have won the Olympic Games gold medal in Rio 2016 and the IHF Men's World Championship for the year 2019. If there are any matches to be enjoyed right after your home country's matches, it would definitely be the Danish team's.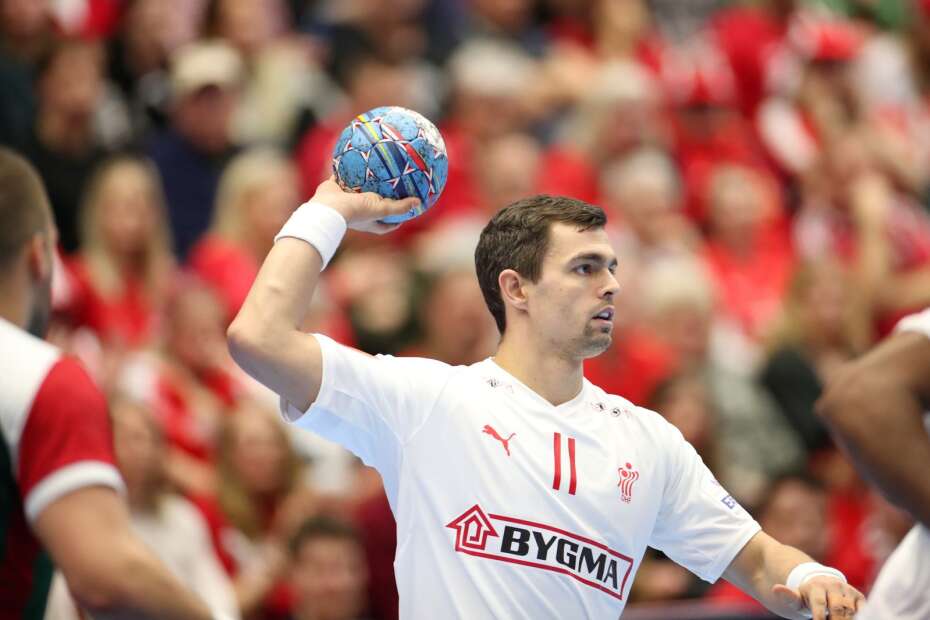 All the way across the ocean, Argentina has been fighting for the President's Cup the last couple of versions, securing 12th as their highest rank in the world championships. Pablo Simonet, their shining star, is playing for BM Benidorm, a Spanish team. With his fierce moves and tactics, he is sure to lead his team to higher rankings this time in Egypt 2021.
Back to Asia, Bahrain has been joining the World Handball Championships recently. After securing great rankings such as second across Asia, Bahrain is surely training intensively for their valuable chance to prove themselves once more in Egypt 2021. With Hussain Al-Sayyad in their team, it seems to be a massive plus for their upcoming matches. Al-Sayyad is playing for Al-Najma, a Bahraini team, and has led his team to various victories. More and more is expected from Bahrain this time around.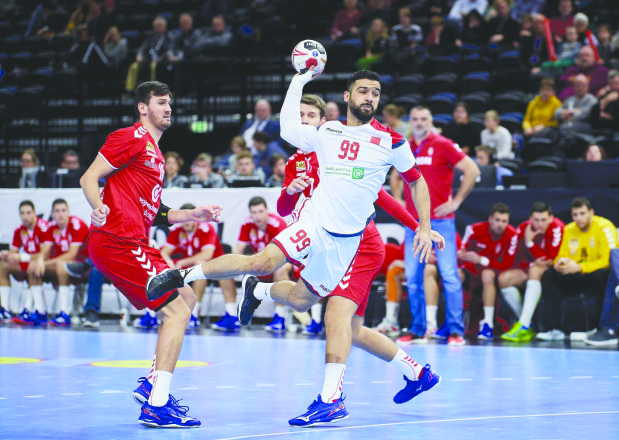 The fourth team in group D is D.R. Congo. Egypt2021 being its first appearance in the IHF Men's Handball World Championship, D.R. Congo has been playing for years in the African championship and ranking as high as fourth in 2010 and seventh in 2020. Sakumuno Serge is a hardworking goalkeeper there. His presence will definitely give a boost for the entire team as they play in such a massive sports event.
Photo Credit: IHF, Midtjylland, Yahoo.com