Stars to Watch Out for in Egypt 2021 - Group C
Continuing our quest to get to know all the stars in the 27th edition of the World Championship, championship, we are hereby tackling Group C's teams which consists of Croatia, Qatar, Japan, and Angola.
For Croatia, an extremely competitive team, having been among the top 10 countries across the world for more than two decades, it is surely a team to be on the edge of our seats for. Two of the very impactful players would be Domagoi Duvnjak and Luka Cindrić. Dunvjak, previously named best handballer in the world for the year 2013, has been playing for TWH Kiel for seven seasons now. Having played in RK PDD Zagreb before, he surely is a phenomenal player to keep an eye out for. As for Cindrić, for two seasons he has been an important player in FC Barcelona. The star has played for Lomza Vive Kielce and HC Vardar as well. Croatia matches are surely not to be missed.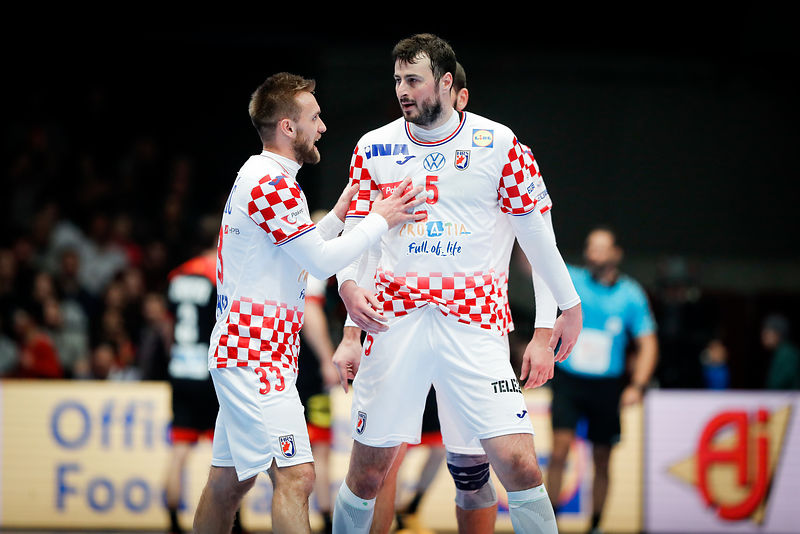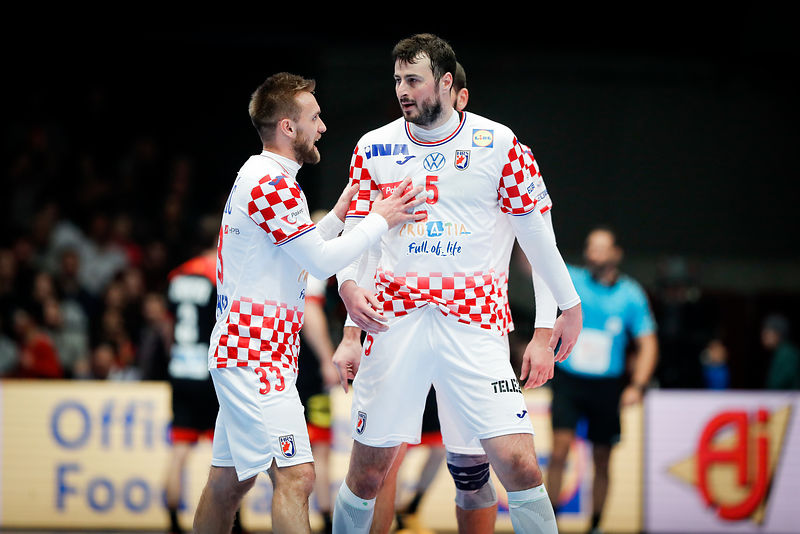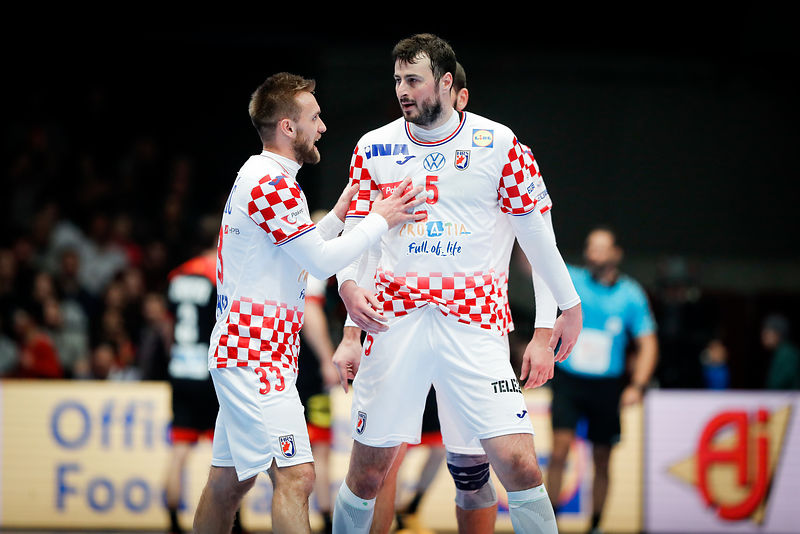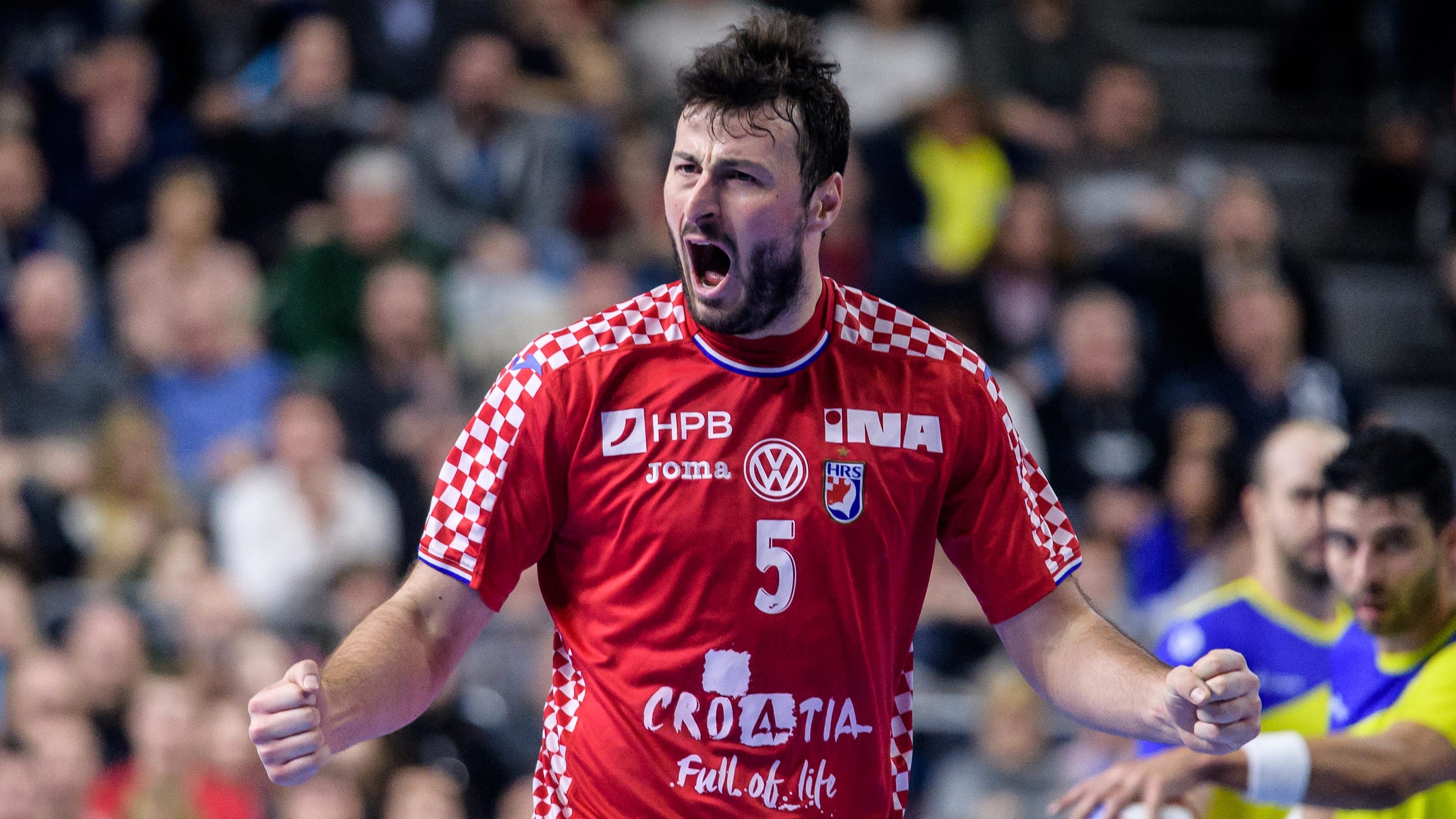 Next up is Qatar. The former 2015 host has managed to land the silver medal on its lands and winning the President Cup in the latest version of the championship. With Danijel Šarić and Youssef Benali  on the team, there are no limits to their potentials. Šarić, the robust goalkeeper, had played in FC Barcelona for seven seasons straight before signing for Al-Duhail. He was the key factor for winning the silver medal in 2015 as well as various tournaments and leagues with FC Barcelona. While Benali is currently playing for Chartres Métropole Handball in France after having played in Qatari handball clubs for years. Both are a dynamic duo that lead their time to endless places.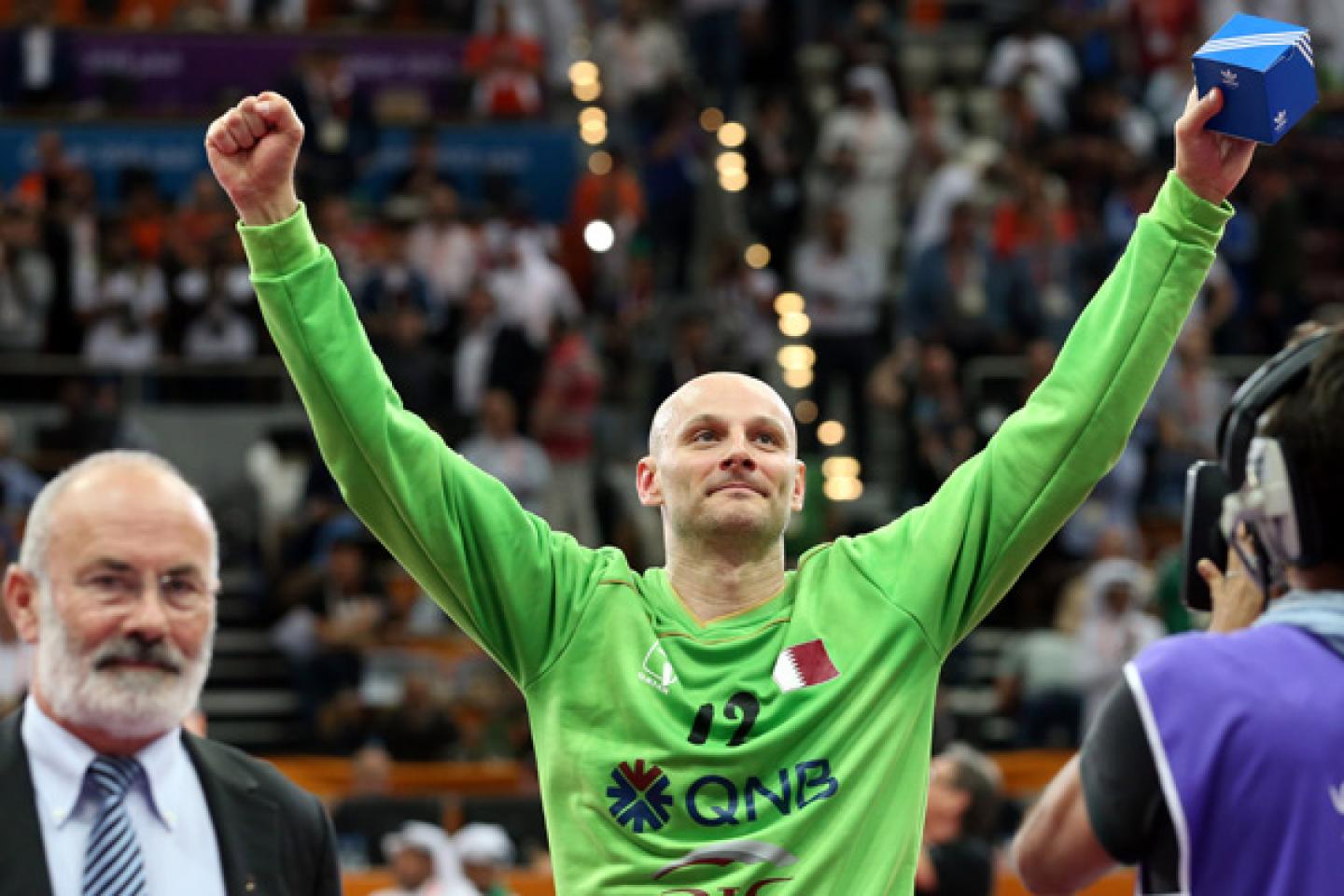 Moving further along in Asia till we reach Japan in the far East; the Japanese players have been constantly showing up to a lot of the World Championship versions. With Remi Anri Doi as their joker, they dream higher and higher for Egypt 2021. Doi is currently playing for Chartres Métropole Handball along with the Qatari Benali. We await thrilling and exciting matches from the Japanese.
Finally, we have Angola all the way from Africa. Angola really has the sparks for the African championships. For the past few years, they have been landed either third or fourth  in the continental championships which makes it surely a team to look out for. With their goalkeeper Giovane Muchissengue, playing for Primeiro de Agosto, he confidently does know how to save his team in various situations. And we expect his best performance in Egypt 2021.
Photos via Olympic Channel, IHF